hi! we are seed sewing circle.
we're a group of friends making games across a wide range of skills, mediums and genres.
some of us are working on our own projects, working together, or are still figuring out what we want to make.
we created this circle to nurture each other's artistic pursuits, and provide a space to share our work alongside eachother with a common goal of self expression and personal growth.
we hope you enjoy getting to know us and our work on that journey
you can email us at seedsewingcircle@gmail.com (email account managed by ivy) and follow us on twitter @seedsewing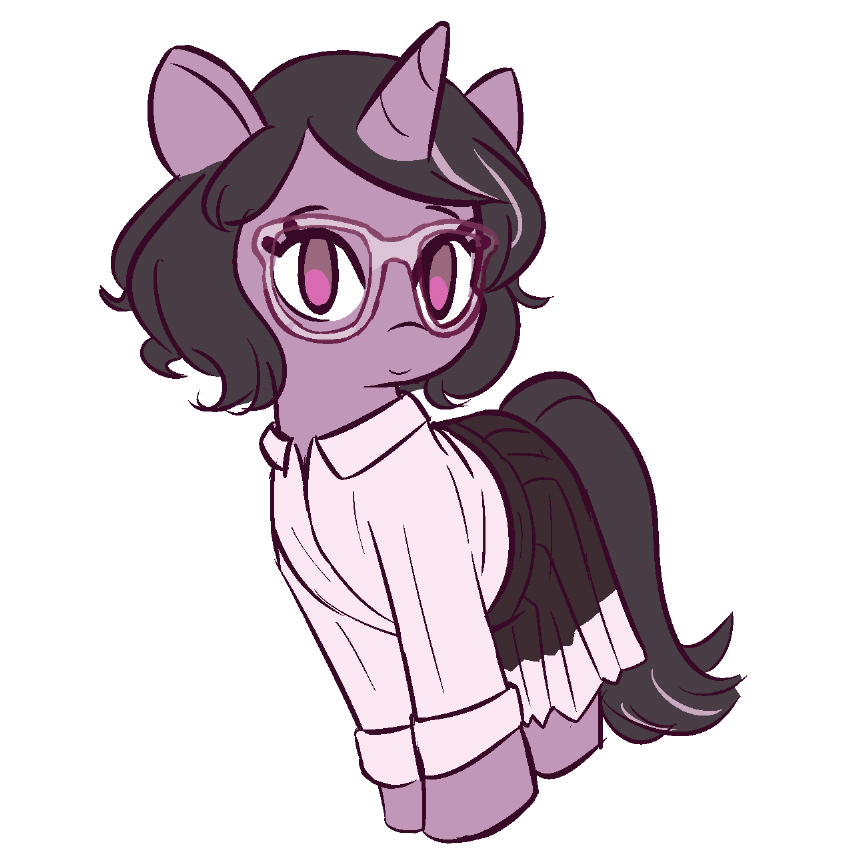 ivy
hi! i work in a lot of different mediums, i draw, write, program and do 3d art in blender. i make fairly embarrassing and personal things, but i want to speak to the value of self expression with them... i really hope that people can feel understood by my work, and feel that they can express themselves too.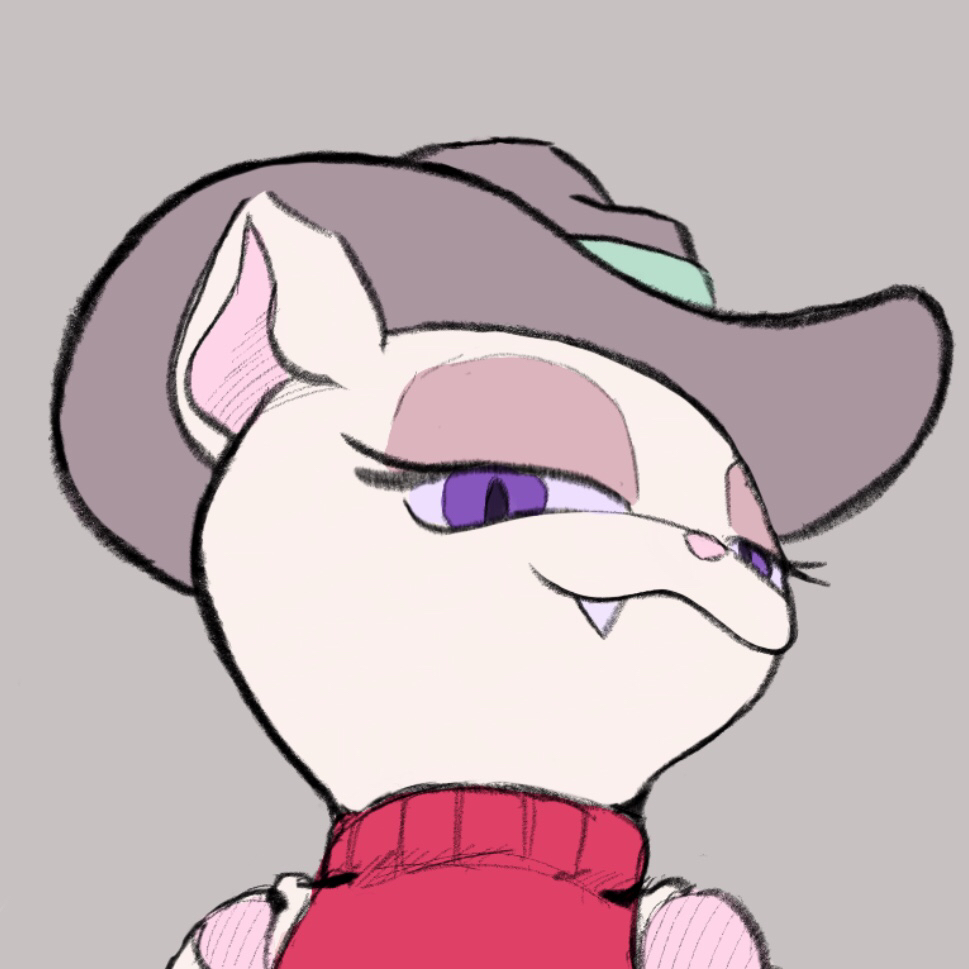 meclianne
listen, as i will only say this 6700 more times. I'm an animator and game dev cowboy with a highly vested interest in ball-joint dolls and toys. i love to draw, but more than anything i love to create stories that need to exist. These Stories Have Dolls in Them.
currently working on "scornhorn", which has dolls in it.

miriel
hello! i'm a weird lil artist in seattle who likes old RPGs, cooking, and final fantasy XIV. i do a little bit of a lot of things. i am currently learning GBstudio and MilkyTracker to develop Shieldseer, a Game Boy game.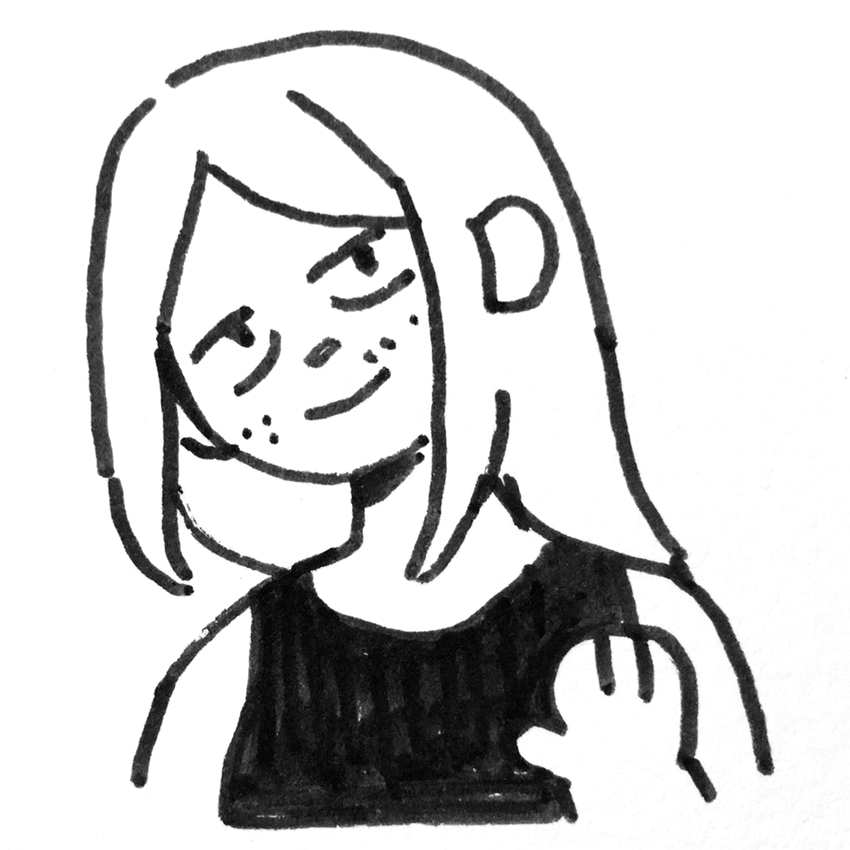 ruby
i'm an artist living in portland, or. a lifetime obsession with jrpgs turned me into a guy who wants to design characters. currently painting backgrounds for 'spare parts', did a little char design consultation on 'scornhorn'. ultimately i will do anything to help with art production, tho i don't currently have any projects of my own.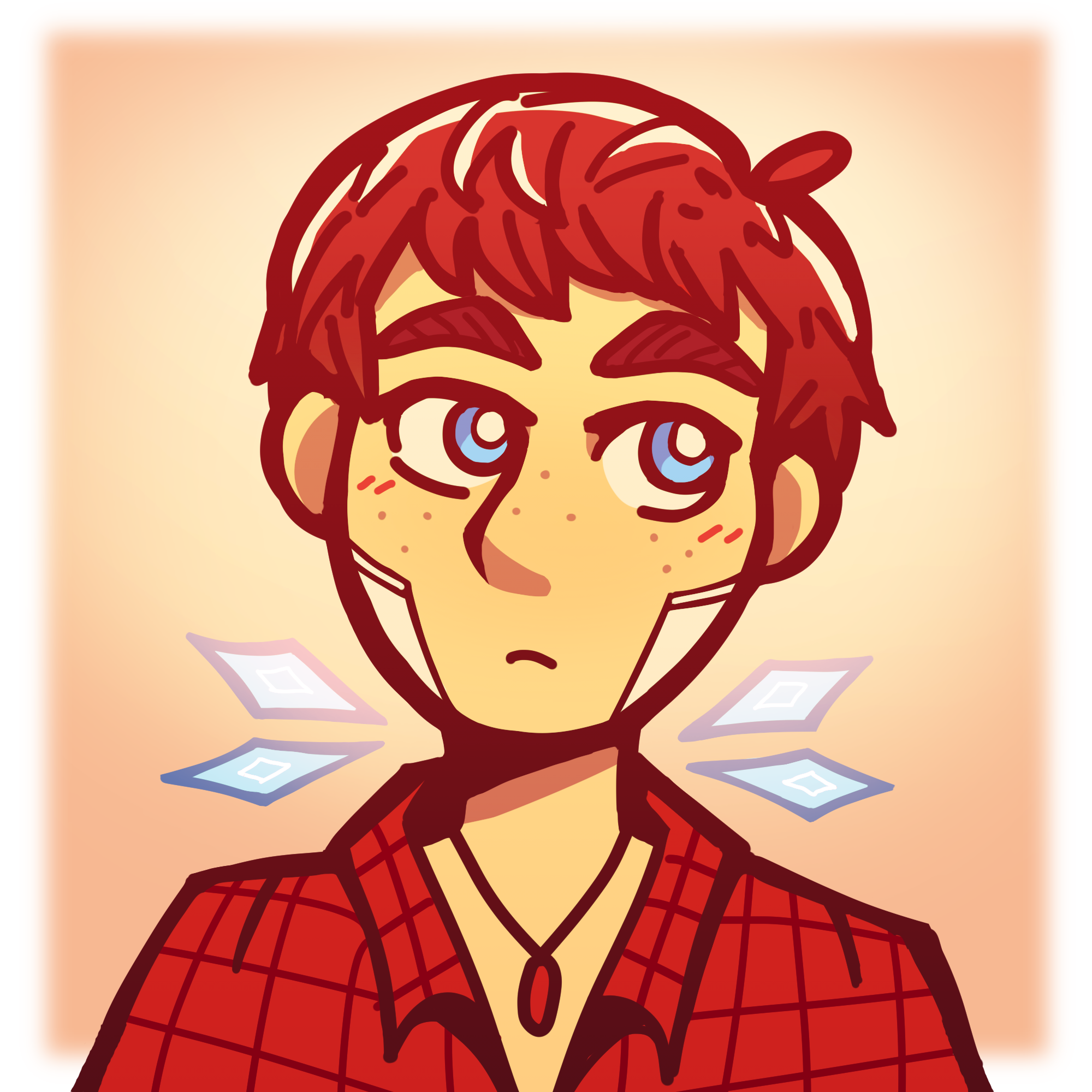 sopheria natalie rose
trans writer/artist in seattle, wa. makes visual novels, like robots and blood. making "spare parts," an episodic visual novel about those things and much more.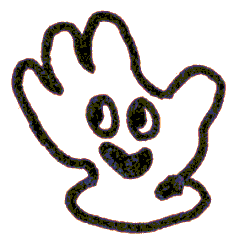 titas antanas vilkaitis
hi! i'm an illustrator from vilnius, lithuania. i love swords and armour. one of my art school professors once called me an "item fetishist" and now i'm here. i don't have any games i'm actively working on, but i open up unity every now and again to poke at it.